Gov. Glenn Youngkin's decision to halt plans for a $3.5 billion Ford Motor Co. battery plant over his concerns about Chinese influence cost one of the poorest areas of Virginia a reported 2,500 jobs with potential for more.
If Ford finalized the project, the plant would have gone in the Southern Virginia Mega Site at Berry Hill in Pittsylvania County. More than $200 million has been spent over 15 years to make Berry Hill a premier site and the largest publicly owned site in the Southeast. The plant would have built lithium iron phosphate batteries for Ford's electric vehicles.
The location still has no tenant, however, after Youngkin intervened in late December to stop plans for the plant in Virginia because of its partnership with Chinese company Contemporary Amperex Technology. Youngkin first publicly discussed his decision after giving his State of the Commonwealth address on Wednesday.
Local officials said they could not comment on the situation because of a nondisclosure agreement, which is standard in such economic development projects. But Democratic state lawmakers slammed Youngkin, saying he put national politics in front of thousands of jobs in Southside Virginia. (Youngkin is considering a run for president in 2024.)

Youngkin pushes $1 billion more in tax relief in address to lawmakers
"During his campaign, the Governor made a promise to bring economic development and manufacturing jobs to our communities that are struggling — especially in rural Virginia — to attract industries that offer competitive wages," wrote Sen. Ghazala Hashmi, D-Chesterfield, in an email on Monday. "The Governor's decision to pull Virginia out of the competition for the new Ford facility puts the Commonwealth at a severe disadvantage."
Sen. Scott Surovell, D-Fairfax, said in an interview that "to deny [people in the community] jobs because you're in last place in Republican presidential primaries [is] gubernatorial malpractice."
"I mean, this is clearly just obvious to me that the governor's in some kind of out-China-bashing-contest with [Florida Gov. Ron] DeSantis and Governor Greg Abbott out of Texas," he added.
DeSantis and Abbott have been among a crowd of Republican politicians who may run for president in 2024.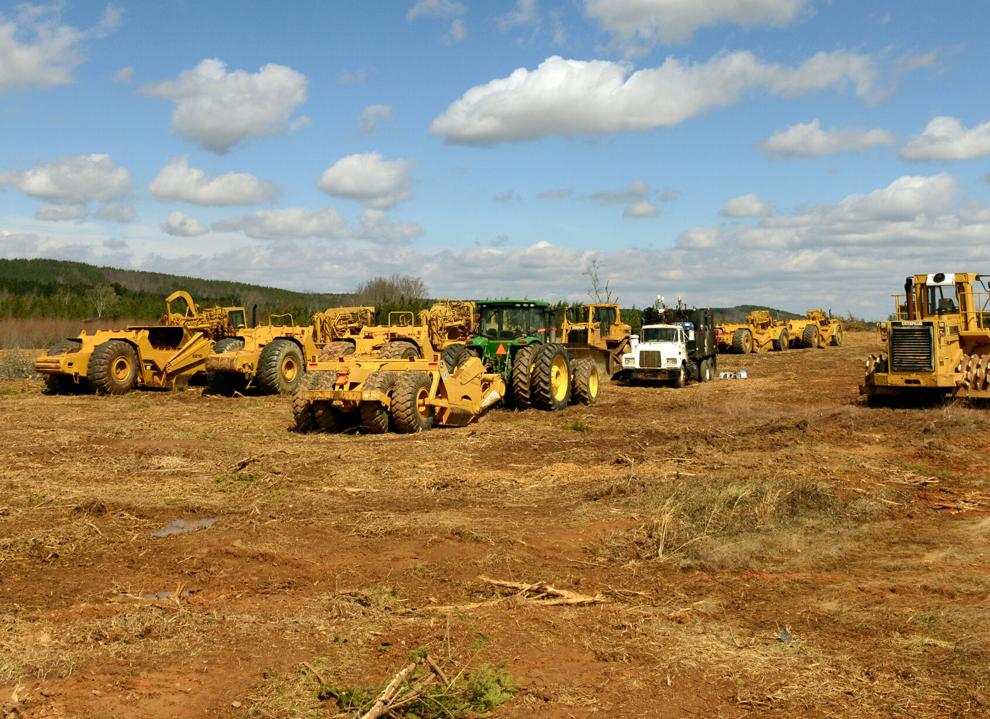 Youngkin spokeswoman Macaulay Porter said in an email for this story: "While Ford is an iconic American company, it became clear that this proposal would serve as a front for the Chinese Communist party, which could compromise our economic security and Virginians' personal privacy.
"Virginians can be confident that companies with known ties to the Chinese Communist Party won't receive a leg up from the Commonwealth's economic incentive packages. When the potentially damaging effects of the deal were realized, the plant proposal never reached a final discussion stage."
The employees of the plant would have been Ford employees. Representatives of Ford and CATL first began visiting the site in the fall. Ford also has considered Michigan for the plant.

Legislation aims to provide free school meals for all Virginia students
Republicans who represent Southside Virginia in the General Assembly — Del. Danny Marshall of Danville, Sen. Frank Ruff of Mecklenburg and Sen. Bill Stanley of Franklin County — did not respond to a chance to comment on Monday.
"I'm unable to speak publicly about unannounced economic development projects," said Lee Vogler, chair of the Danville-Pittsylvania Regional Industrial Facility Authority and a member of the Danville City Council.
"As RIFA chairman, I am committed to working with all of our partners, locally and at the state level, on recruiting industries to our region, including at the Southern Virginia Mega Site."
The roughly 3,500-acre megasite at Berry Hill is owned by the Danville-Pittsylvania Regional Industrial Facility Authority, a joint entity involving both Danville and Pittsylvania County.
City and county officials hope to attract major industries that would bring thousands of jobs to the site. They are hoping to land a large deal that would transform the economic fabric of the area, which has lost its furniture, textiles and tobacco industries and is focused on advanced manufacturing.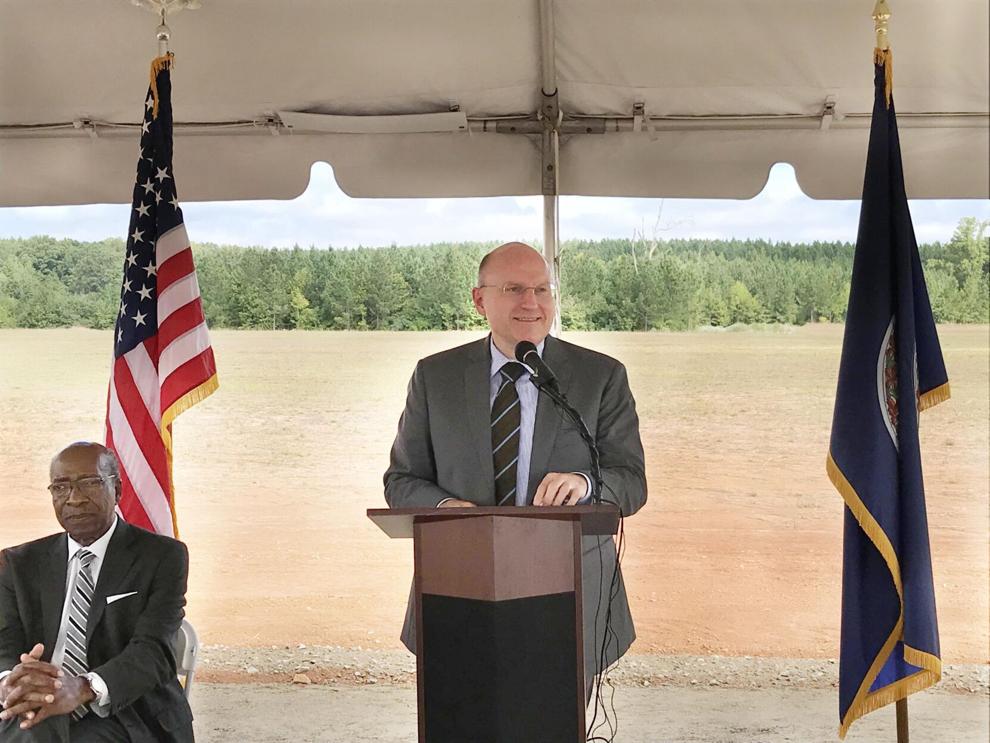 The authority has owned the park for nearly 15 years, and no industry has located there yet.
The state nearly landed a $5.5 billion Hyundai plant at the site last year that would have brought 8,500 jobs to the region. The plant opted to locate in Georgia, where it was called the largest economic development plan in Georgia history.
On Monday, Youngkin's office announced an additional $90 million in grants to develop industrial sites in Virginia, including $1.5 million for the still-empty Berry Hill site.
Youngkin's interest in the Chinese Communist Party follows public statements by DeSantis about the nation with the world's second-largest economy.

Senate panel derails Youngkin's felony homicide for dealers plan
"From server farms to farmland, the Communist Party of China has been worming its way into our nation's data storage systems and buying up tracts of land near sensitive national security sites," DeSantis said in September. "By prohibiting the purchase of lands, state contracts with Chinese technology firms, and the infiltration of CCP-affiliated groups such as Confucius Institutes, Florida is leading the way to protect our nation from international foes."
In his State of the Commonwealth address last week, Youngkin called on the General Assembly to forbid Chinese Communist Party-affiliated entities from buying farmland in Virginia. The governor's office could provide no instance of this already happening.
In December, he forbid state employees from accessing the Chinese-owned apps TikTok and WeChat on state-issued phones.

Read Youngkin's complete State of the Commonwealth address
Meanwhile, Surovell is concerned about economic repercussions for future developments after the details of the Ford deal were relayed to the right-wing outlet Daily Caller last month despite the nondisclosure agreements surrounding it.
"Companies ask economic development authorities to sign nondisclosure agreements because they don't want these types of projects turned into political footballs," Surovell said. "They want confidentiality so they can negotiate in good faith. I think this is going to result in some real harm to Virginia's business reputation and ability to attract major investment."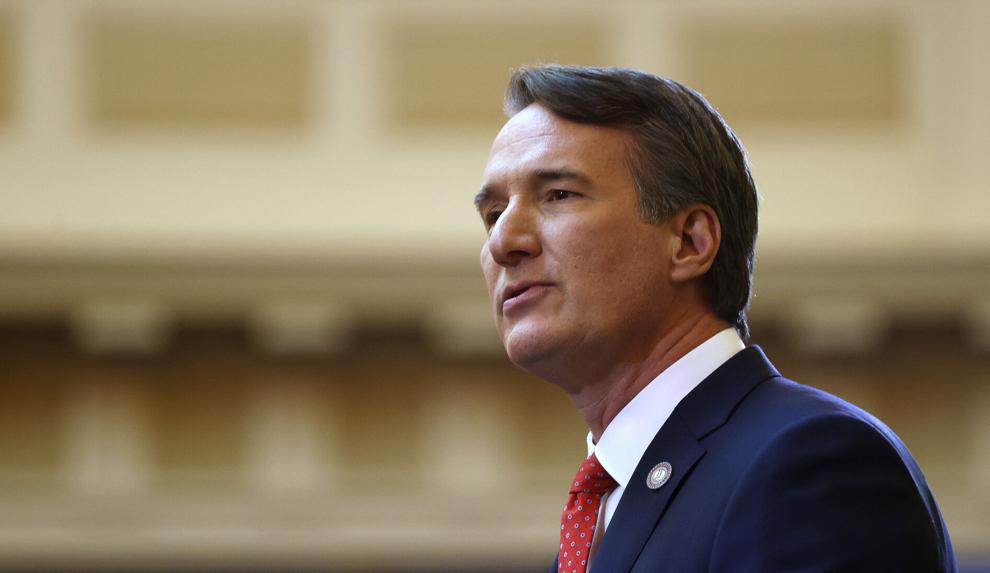 Hashmi shared that concern. "Other business and industry partners may second guess their consideration of Virginia if the Governor makes decisions such as these that are based on politics rather than effective policy."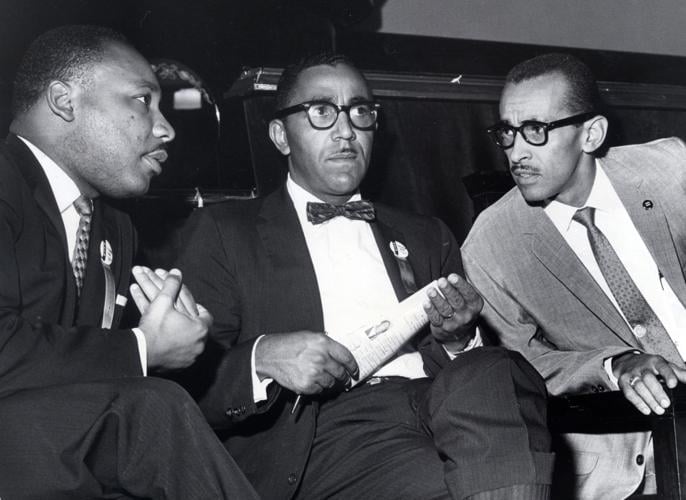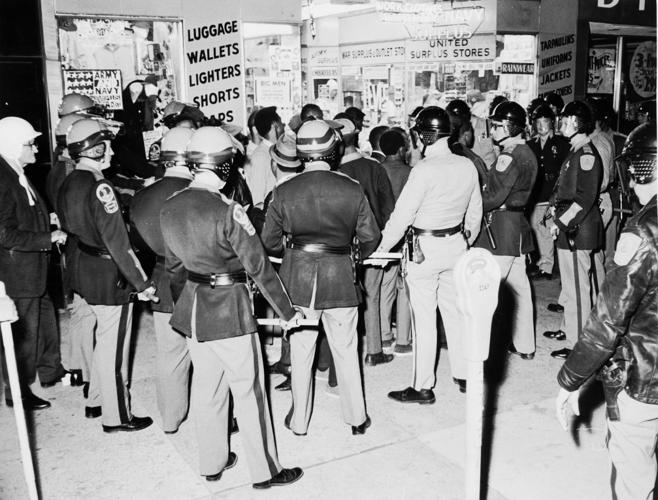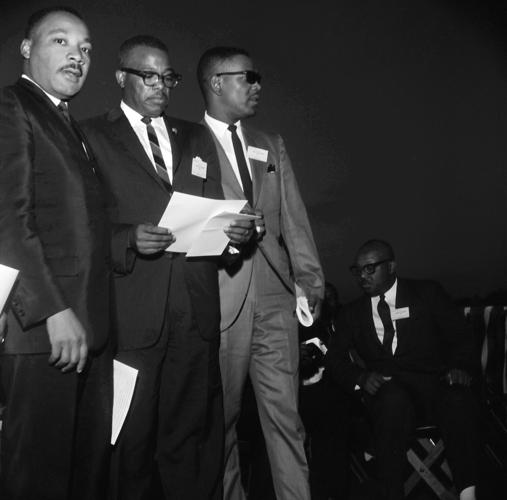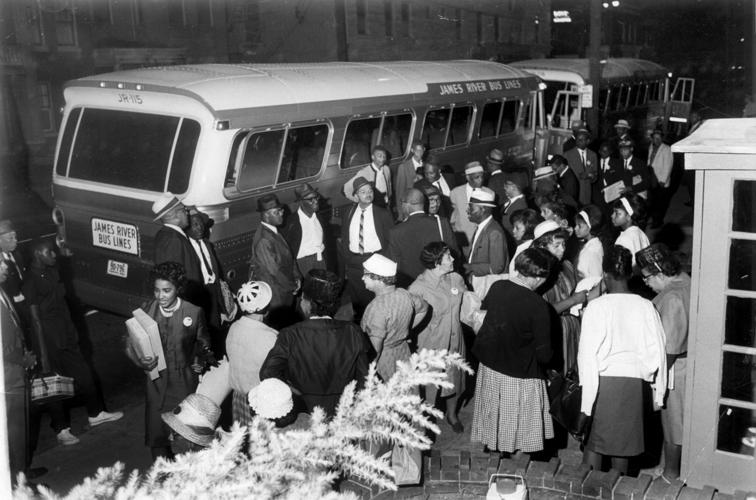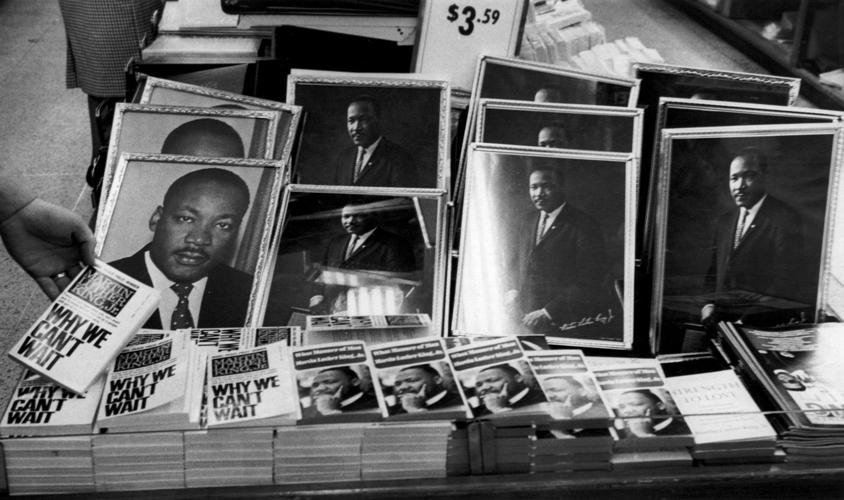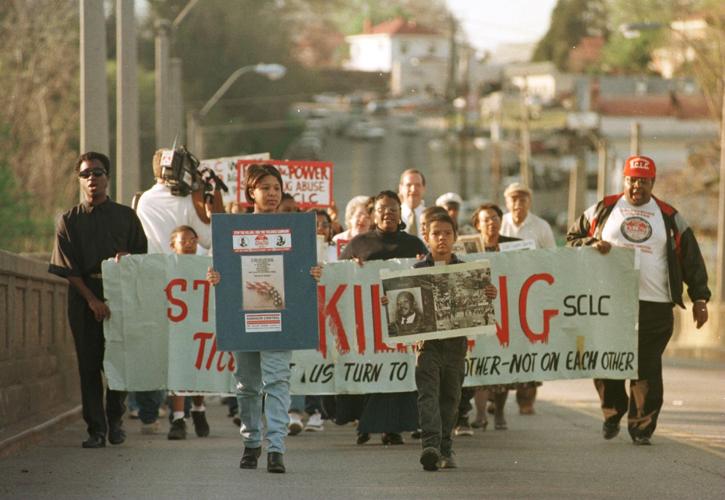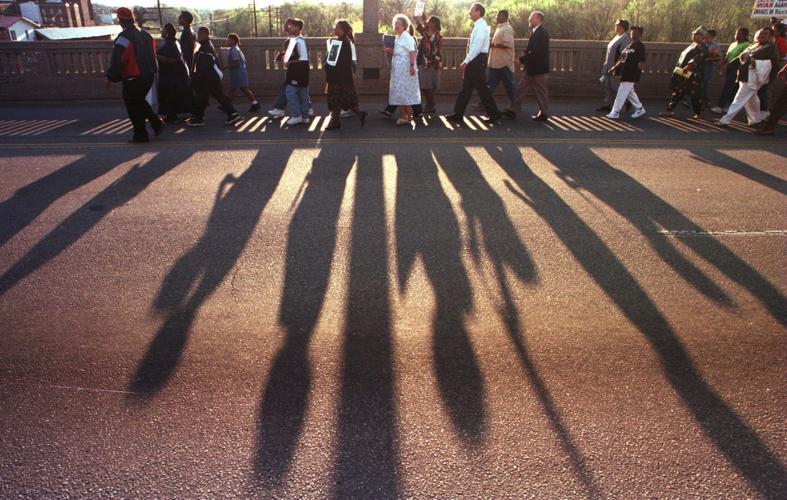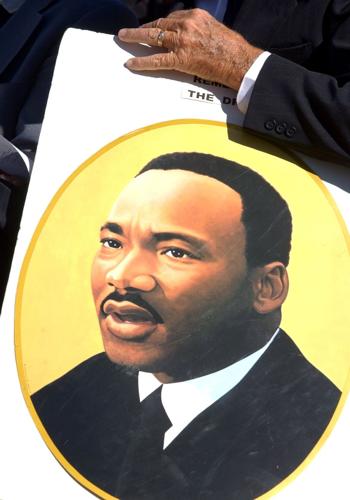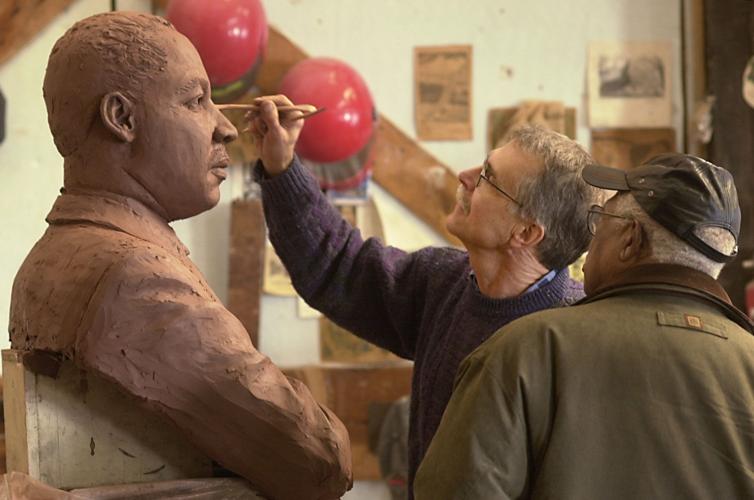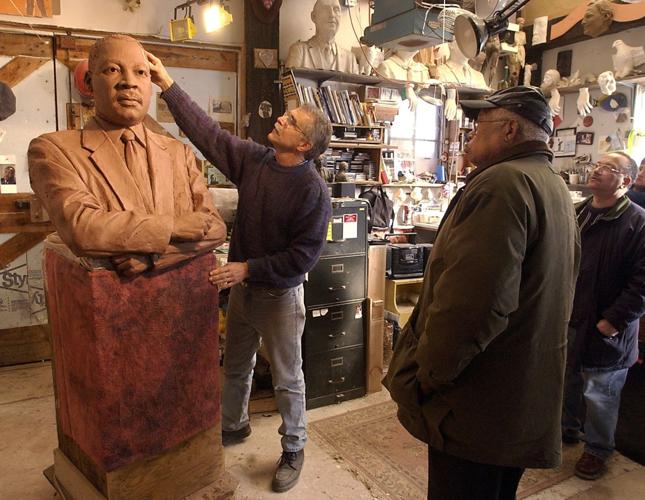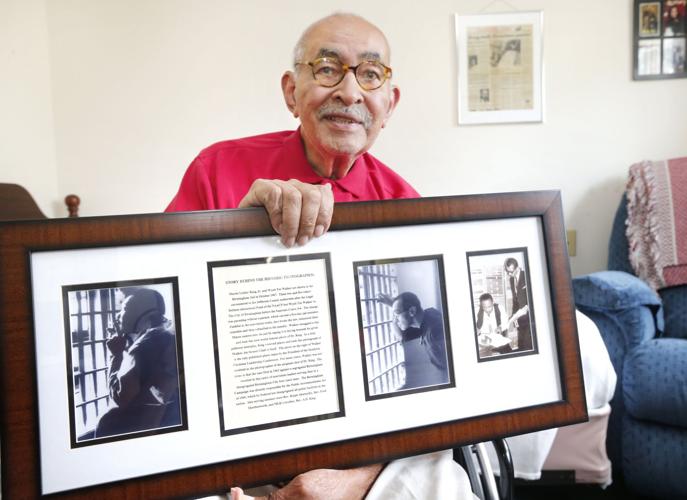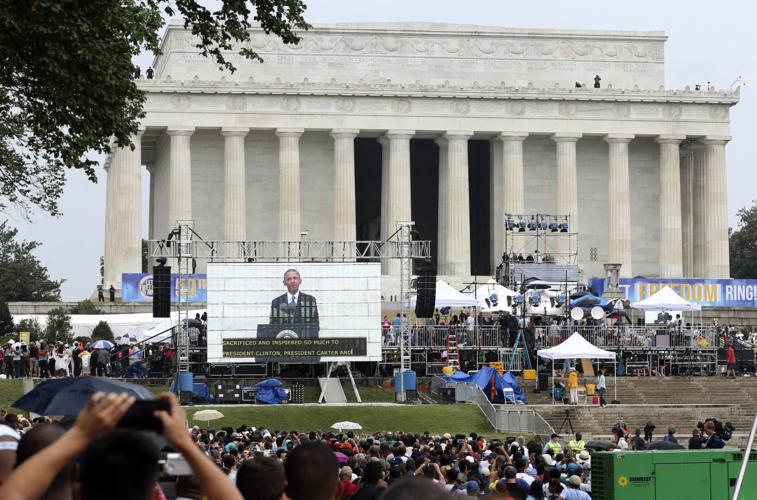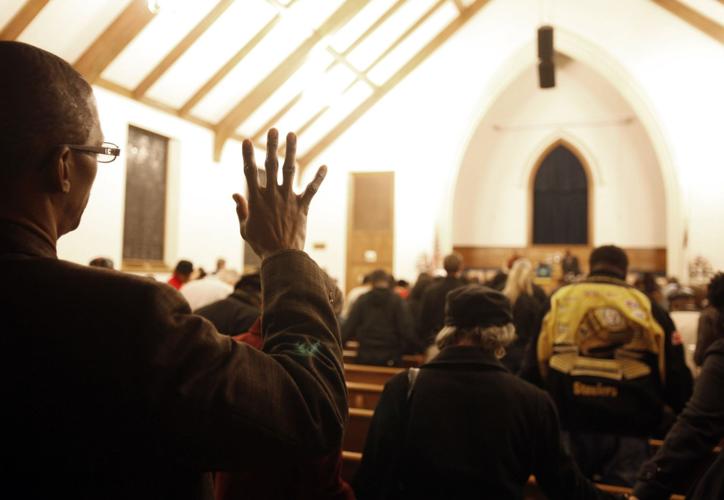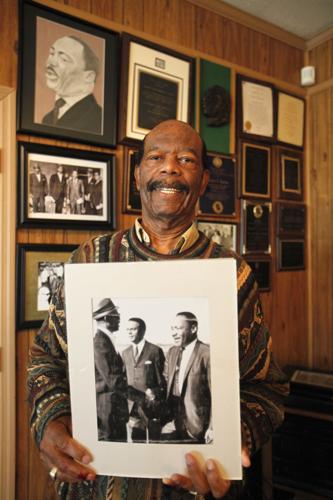 Charlotte Rene Woods (804) 649-6254
cwoods@timesdispatch.com
@CharlotteWords on Twitter
Patrick Wilson is a reporter for the Lee Enterprises Public Service Team.
John Crane and Charles Wilborn are reporters for the Danville Register & Bee.