Spartanburg – Author Marjorie Boavo-Appiah uses her characters to educate her readers on difficult and sometimes uncomfortable topics.
Boafo Appiah, whose pseudonym is Marjy Marj, has had a long career assisting small and medium-sized businesses with strategic planning and project management. But it wasn't until recent years that Boafo Appiah began using her voice as an author to illuminate some of life's difficult conversations.
In the late 1990s, Buafo Appiah came to the United States from Ghana for graduate school and now lives in Spartanburg. She draws inspiration from her experience as an immigrant and those around her when addressing topics about religion, immigration, race, bullying, and slavery in adult and children's books.
She went to boarding school during middle school and high school and wrote plays for her classmates. Boafo Appiah said she had always loved writing and acting but never thought of being an author until she took creative writing courses at Duke University.
"My inspiration comes from the things that go on around us every day," said Buafo Appiah. "I'm going to do my research, but I also want to be familiar because I don't want to get it wrong."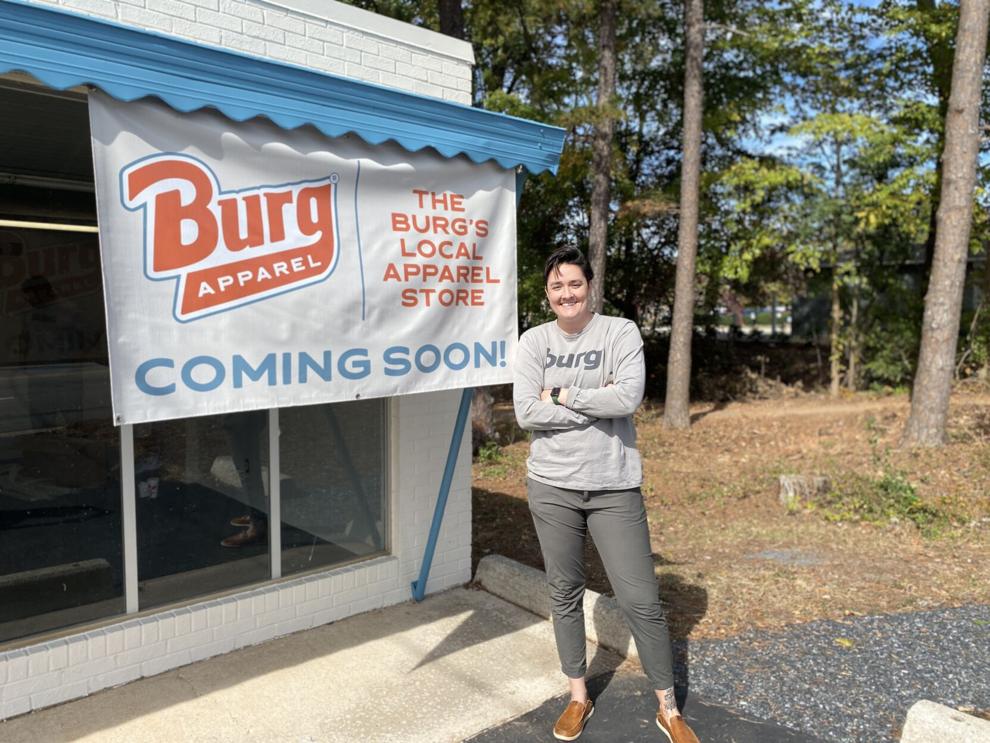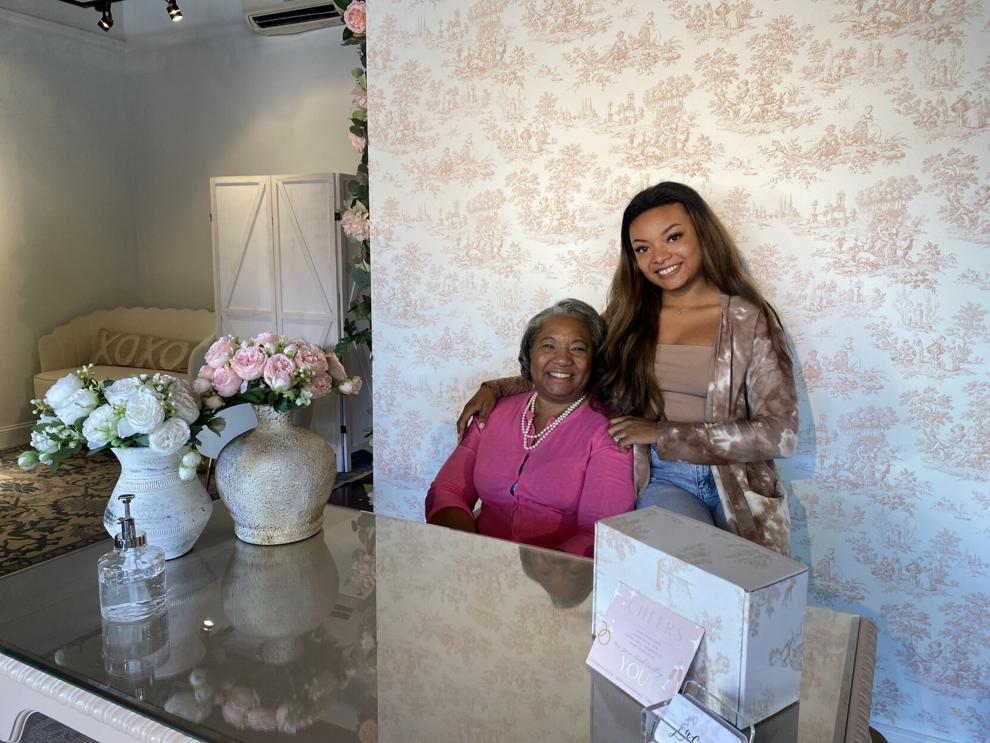 In 2019, she released her first book. "The Shimmigrant" is about a 12-year-old Ghanaian girl named Sasha's journey from a village in West Africa to the United States.
Sasha is in slavery in Ghana and moves to America as an undocumented immigrant.
Buafo Appiah's first children's book comes from the "Young Chemigrant Series," which came out last year. Books in the series include "Sasha Goes to America," "Sasha Perseveres in America," and "Sasha Dreams Big." In the books, Sasha navigates bullying, finding friends, and her experiences while working in a different country.
"There's always diversity because I think that represents the world," she said. "You have people from different cultures and backgrounds and races and they're all represented in the books."
Although she draws on her immigration experience, Buafo Appiah said her journey to the US was different from Sasha's. She came to the United States to study and plans to return to Ghana after obtaining her degree.
For her second book for adults, she uses characters with similar cultural and religious backgrounds to friends she met in grad school. "Same Elephants" was released in 2020 and is about a group of friends made up of four friends with different beliefs – Jews, Muslims, Christians and atheists. In the book, Sasha meets a group of people at a political event, and the four girls become friends and devise ways to educate their community about the dangers of profiling.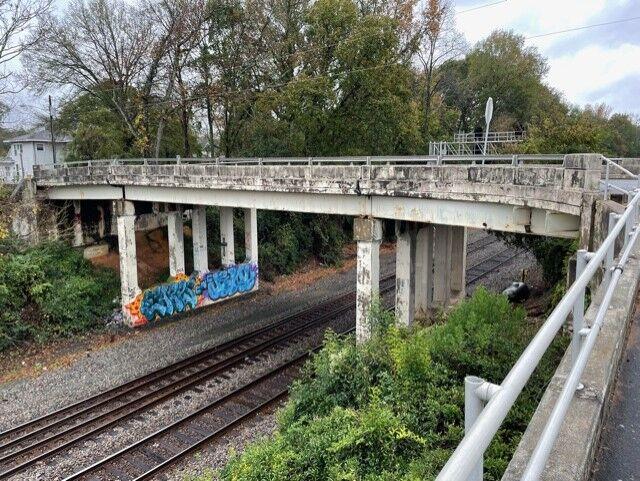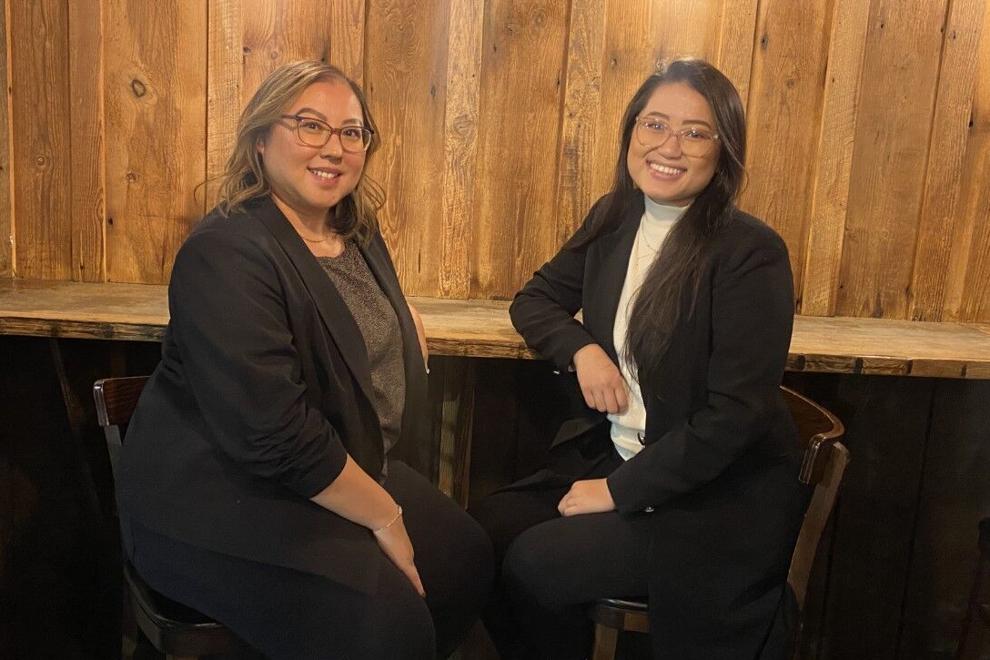 Due to the pandemic, Boafo Appiah was unable to do a book tour after the release of her second book. In lieu of a book tour, she launched a podcast called Humanity Conversations. The podcast aims to encourage open dialogue about everyday issues. She talks with experts on various topics including mental health, child care, finances and environmental issues.
In the fall of 2022, Boafo Appiah releases a children's book called "The Spelling King", about a boy who wins a class spelling bee competition and is named spelling king by his teacher. The book is based on a true story about her son, who won his first spelling bee in second grade. Years later, he went on to represent his state at the Scripps National Spelling Bee in Washington, D.C
"I believe children should see themselves doing great things," she said, "and 'The Spelling King' is for every child regardless of race, color, ethnicity, or religion."
Boafo Appiah's new book, "Conversations About Race," will be released in January 2023. The book consists of 19 brief race-related conversations from guests who participated in the "Humanity Chats" podcast.
She said, "It is not meant to make people perfect." "It's meant to be a conversation starter where we find ways to look at each other with a different set of eyes."